Eight College Librarians of UP Visayas attended the UP Libraries Conference and Planning-Workshop held at David M. Consunji Theater, Institute of Civil Engineering, and University of the Philippines Diliman on July 29-30, 2019. 
Read More.....
Ms. Ninfa Bandorio News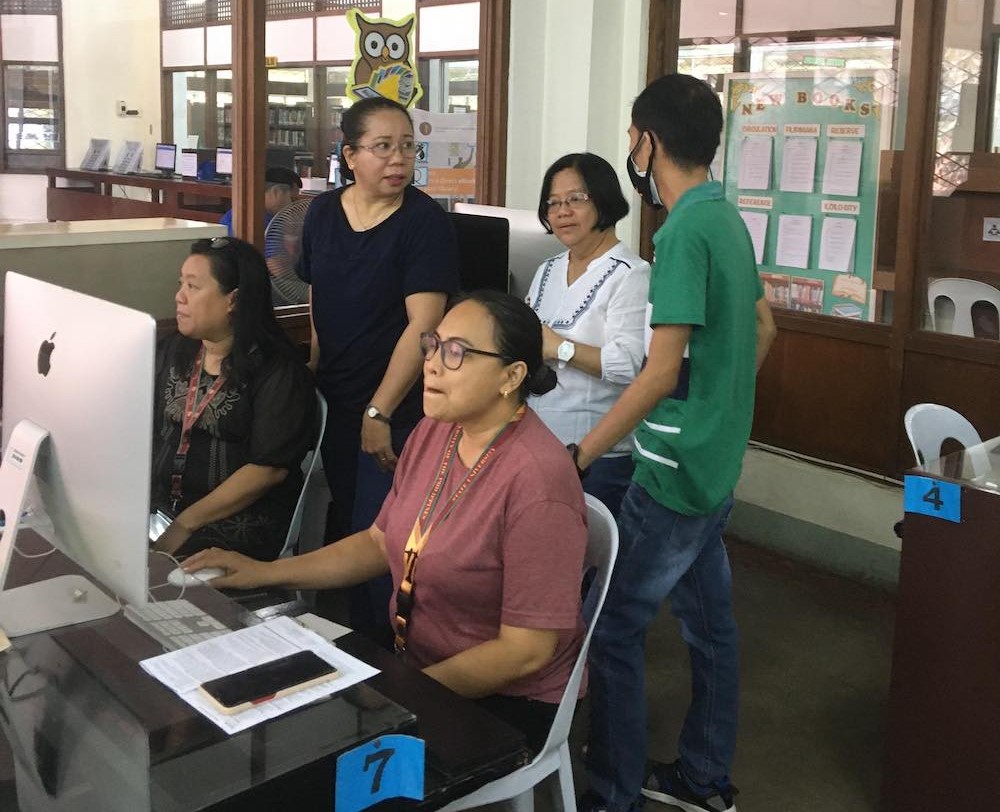 The University Library conducted a series of orientations on the use of online resources specifically Science Direct and PlagScan (Anti Plagiarism Software) in Miagao campus on February 12-13, 2020 and in Iloilo City campus on February 14, 2020, respectively.  The focus of these orientations were faculty members and REPS.  Ms. Analiza G. Linaugo, University Librarian spearheaded the... Read more...
Ms. Ninfa Bandorio News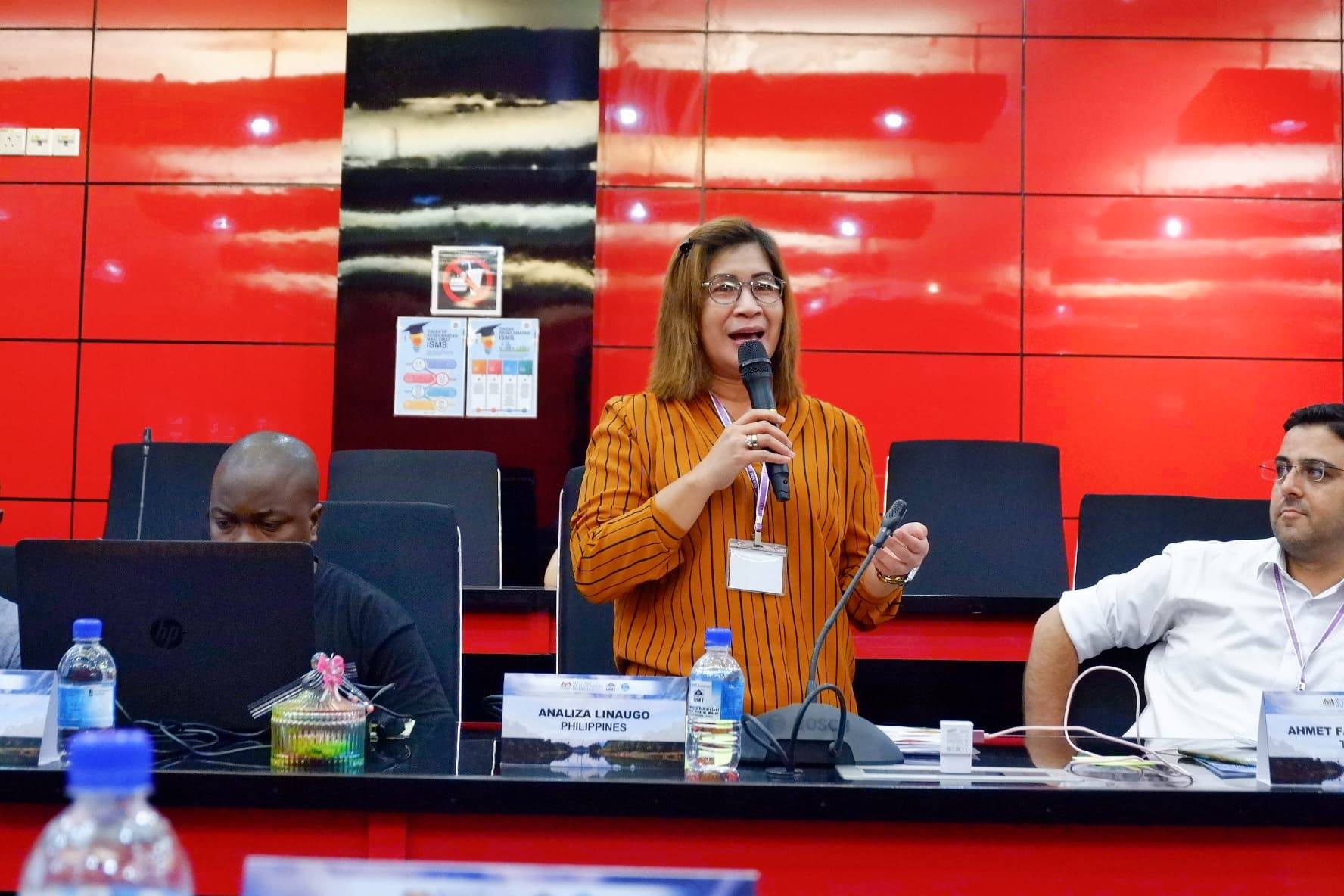 Ms. Analiza G. Linaugo, University Librarian attended the Aquatic Sciences and Fisheries Abstracts (ASFA) Advisory Board Meeting 2019 held at University of Malaysia Terengganu, Malaysia on September 22-26, 2019.   
The detailed agenda of the meeting include: Partnership, ASFA Policies and Strategies, ASFA Trust Fund, Delay on Software Database, Collaboration, Communication and Promotion, Database Content, Technologies, and Roles and Governance.
Founded in 1971, ASFA is an international co-operative of fisheries and aquaculture organizations that work together to record and disseminate the world's literature on aquatic sciences and fisheries.  University of the Philippines Visayas College of Fisheries and Ocean Sciences (UPV-CFOS), represented by Ms. Linaugo, is the National ASFA Partner of the Philippines.  Read more ...