Ms. Ninfa Bandorio News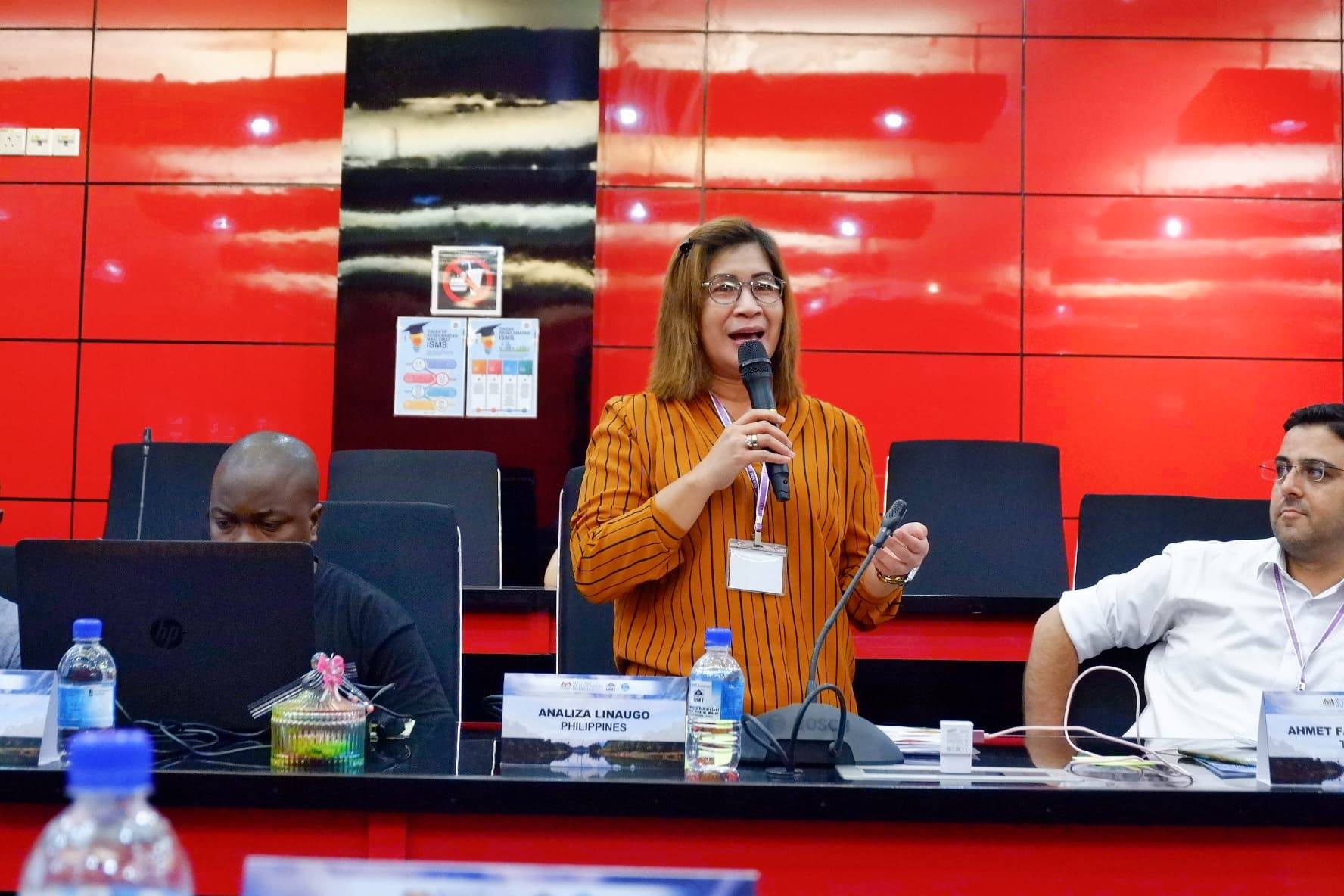 Ms. Analiza G. Linaugo, University Librarian attended the Aquatic Sciences and Fisheries Abstracts (ASFA) Advisory Board Meeting 2019 held at University of Malaysia Terengganu, Malaysia on September 22-26, 2019.
The detailed agenda of the meeting include: Partnership, ASFA Policies and Strategies, ASFA Trust Fund, Delay on Software Database, Collaboration, Communication and Promotion, Database Content, Technologies, and Roles and Governance. Read more...